How You Can Help
As a 501c3 non-profit organization, we work hard to keep operating costs low. With only a minimal fee to participate, we depend on volunteers, donations and sponsors.
We bring our mission to life by providing a 10 month program and horse camp on our farm near Franklin, TN for all our riders. Take the Reins is the only faith based therapeutic riding center available to our special need children
Donations and Sponsorships
We love donations, as we do have big mouths to feed. Your financial gifts help purchase feed, adaptive tack and grooming supplies. You can also make a difference in the life of a child by sponsoring their program. We ask for your support to help keep our riders riding.
Here are some ways you can help:
Gift to our Annual Fund campaign
The annual fund campaign supports all the work of Take the Reins. We encourage donors to support the annual campaign because it is the financial foundation upon which we bring the mission and program to life. Leadership gifts of $1,000 or more to the annual fund campaign qualify for membership in our Our reining Society. Membership is recognized with a donor plaque in our family area of the barn. Gifts of all sizes are greatly appreciated and put to work year-round in our program.
Annual fund
Your gifts are greatly appreciated!


Sponsorship of a Take the Reins horse, pony, mini, or burro!
As you can imagine, maintaining a herd of 10 – 15 (or more) horses, ponies, minis, and burros is not cheap. The current economic situation increases those costs with higher expenses for food, fuel and utilities. For an annual $1,000 sponsorship, your name is engraved on a plaque by the photo of your sponsored horse in our barn. Vist the herd on our "about us" page and be sure to tell us which one you would like to sponsor!
Sponsor a Horse
Be sure to specify the horse you wish to sponsor!

Riderships
Take the Reins is committed to making sure that any child eligible for the program can ride regardless of financial ability. You can help with a ridership gift. A $25 gift will cover one lesson fee for one rider, while $800 would cover fees for one rider for one regular session.
Ridership Gift
$25 covers one lesson for one rider. $800 would provide lessons for one rider for an entire session.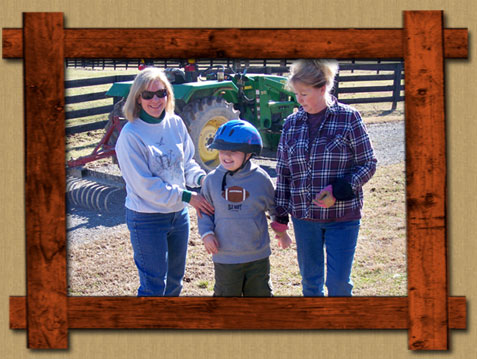 Volunteer at Take The Reins
Equine Assisted Therapeutic Riding Center for Kids
Have you ever wanted to make a difference in the life of another person? Are you looking for something to fill a space in your life or way to live out your faith? Maybe you want to simply give back. When you volunteer with Take The Reins you have the opportunity to be at the heart of a thriving, nurturing program. Each time you walk into the Take the Reins barn to groom a horse, share your faith or build a relationship with a rider, you make a difference. It might just be the best thing you ever did for yourself.
"I really felt the need to give back and wanted to be at a place that welcomed me and utilized me. I felt very welcomed and just knew Take the Reins was the place for me. After I helped with my first lesson as a side walker and saw how the kids responded, I said 'Wow, this is cool stuff.' I love coming out to Take the Reins. It frees up my mind, allows me to give back and is so very rewarding to me as a person."
- Take The Reins Volunteer
Why Volunteer?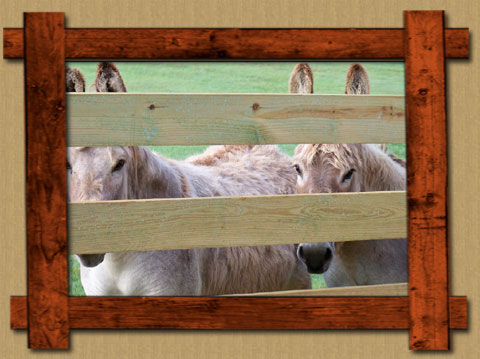 Make new friends
Share your skills
Help others in need
Gain experience and training
Learn something new
To volunteer contact Jerry or Sharon Clement at 615-566-7534, 615-595-8672, or takethereinsridingcenter@gmail.com
(All volunteers at Take the Reins are at least 14 years old, have completed training and passed a background check. Adult volunteers have completed training and passed a background check.)